The B-2 HD OTG Photochromatic Transitional -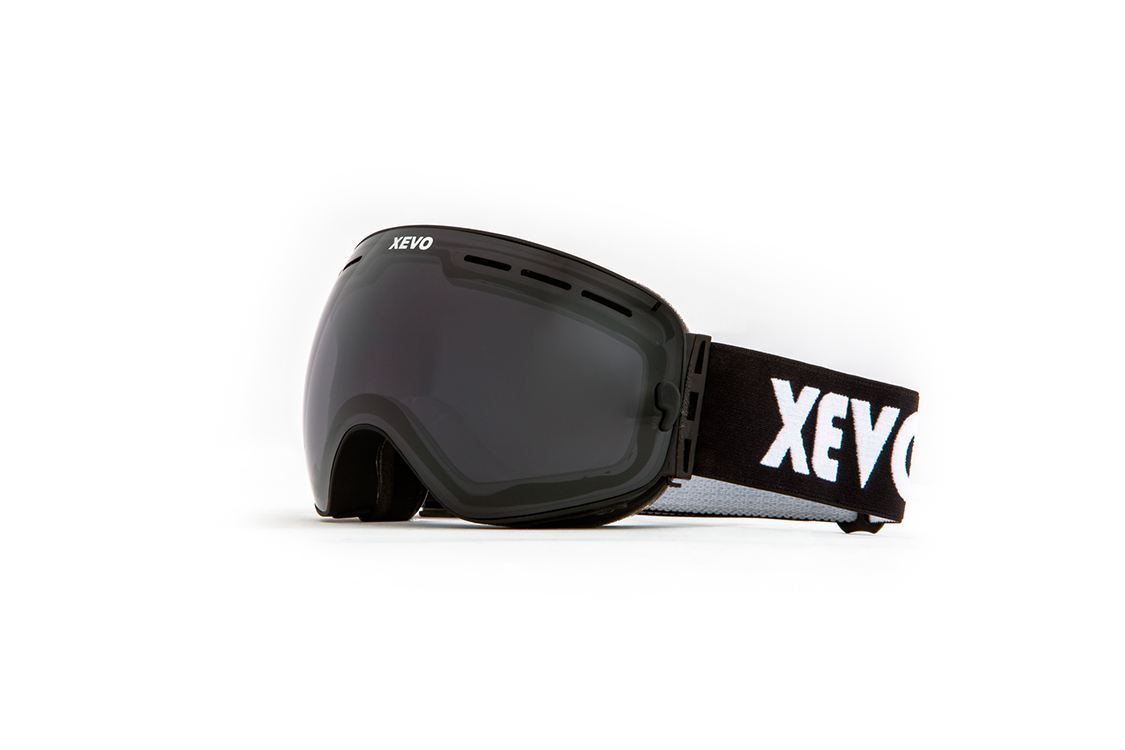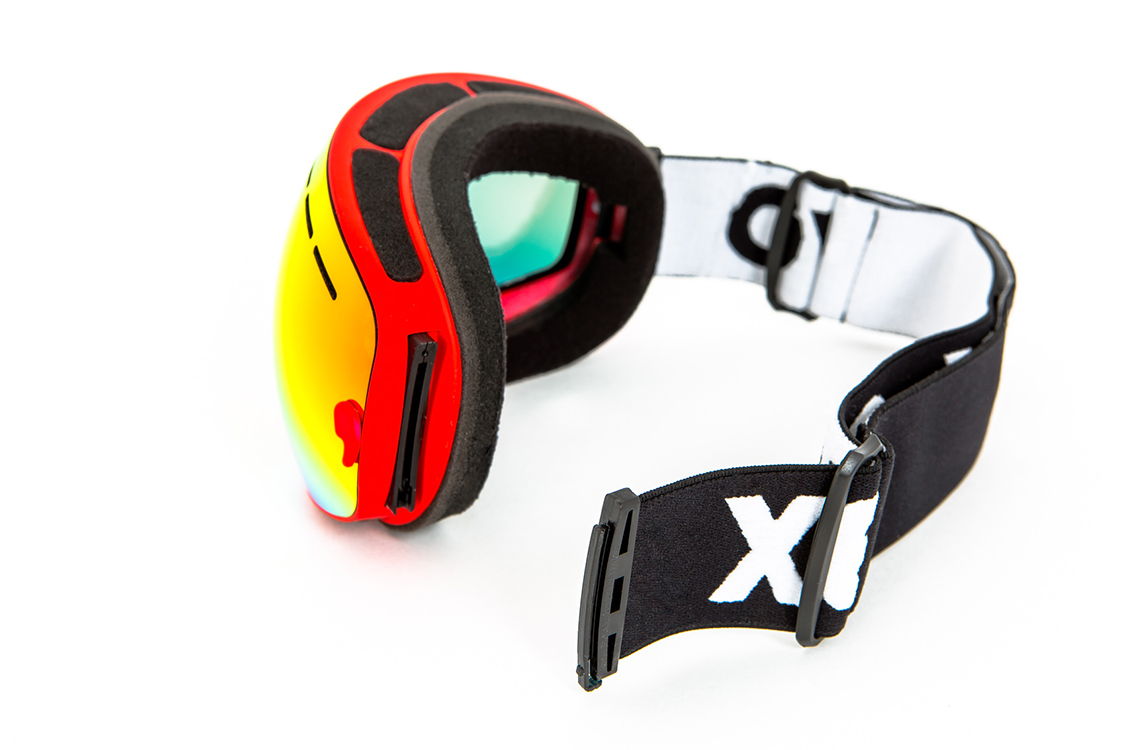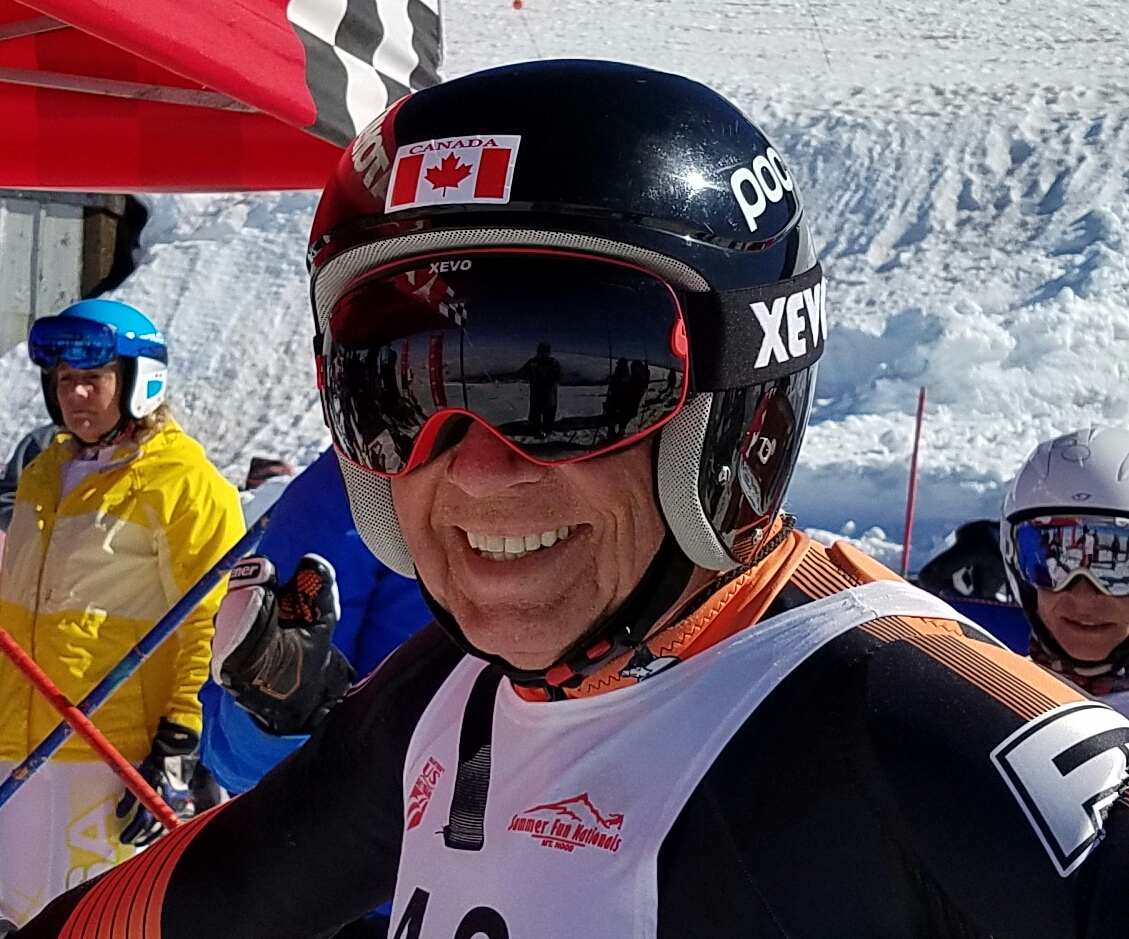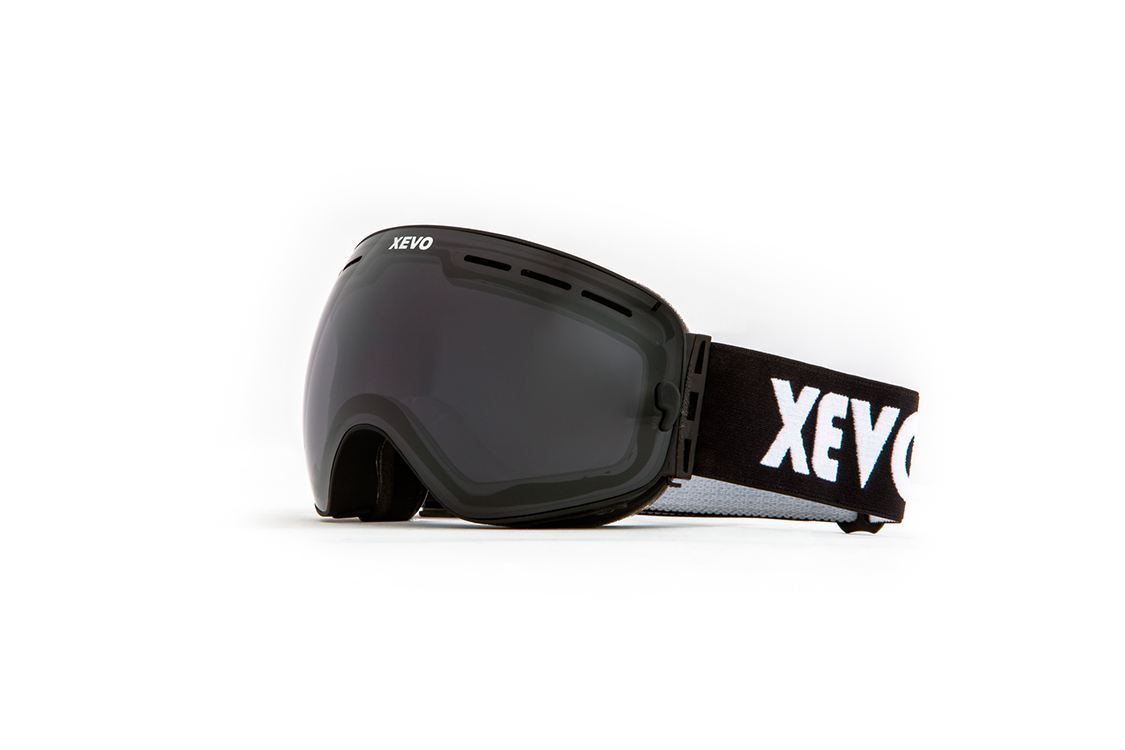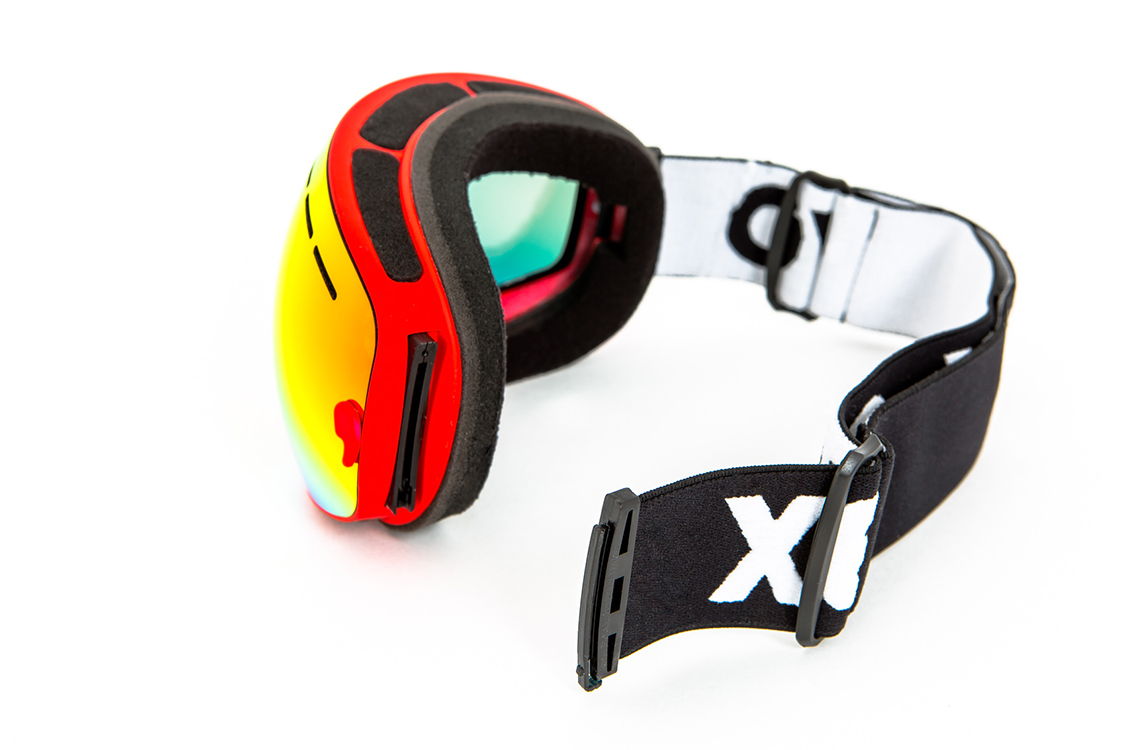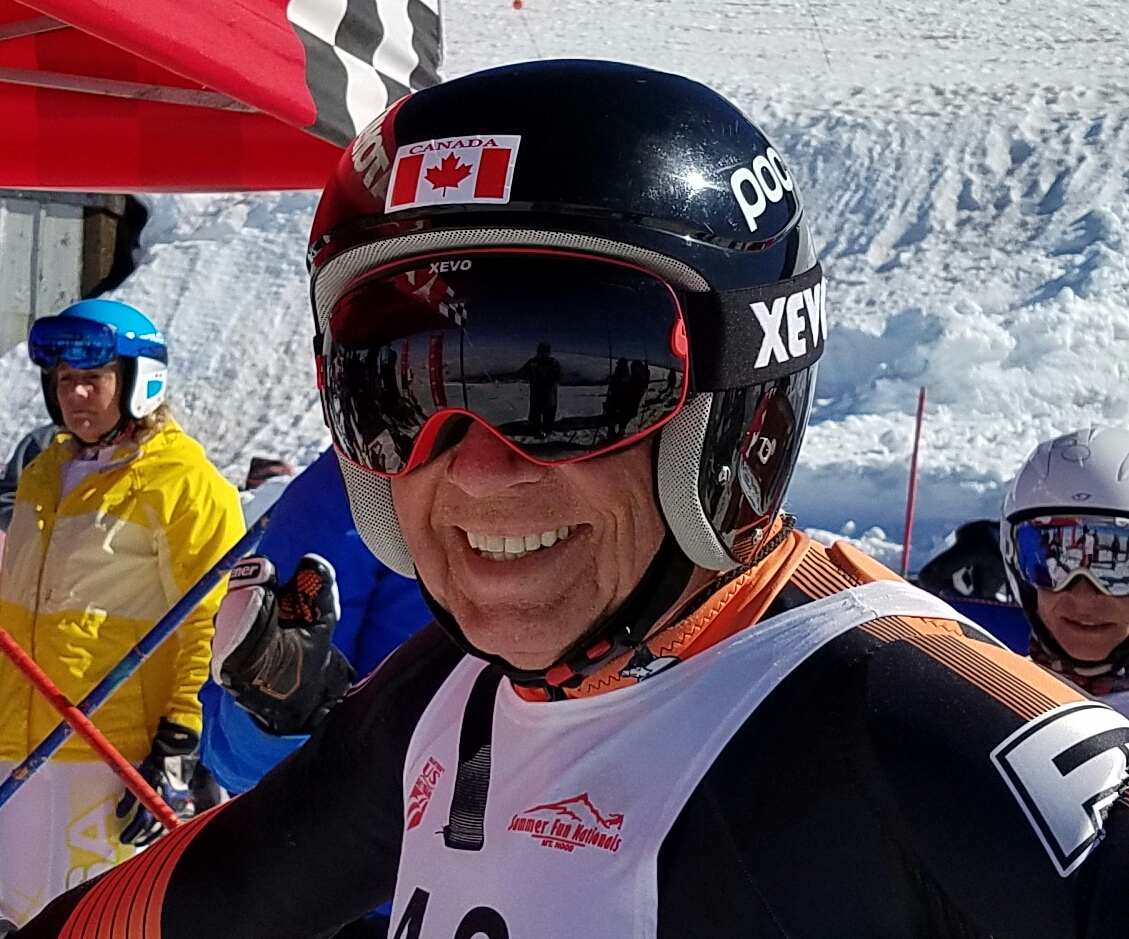 The B-2 HD OTG Photochromatic Transitional -
Photchromatic lens and frame only
B-2 HD Photochromatic lens arrives clear and darkens in outside light only relative to brightness.
» Anti-Fog Infused Lens Process
» Impact Resistant Frame Technology
» High Density Lens Technology
» 100% UV Protection
» Helmet Compatible
» OTG- Over The Glass
 
The B2 HD OTG Photochromatic transitional is our most popular lens and the choice of the working professional ski community due to it's amazing versatility. The HD photochromatic lens has fantastic optical clarity and automatically transitions from clear for night conditions to dark for the brightest sunny days making it great for any condition.
The B2 is designed to fit over your glasses and has a easy interchangeable lens system and has a detachable strap. Compare what the big brands sell a similar goggle for and you will see what a bargain this is.