The B-2 OTG Racer/Pro Pack -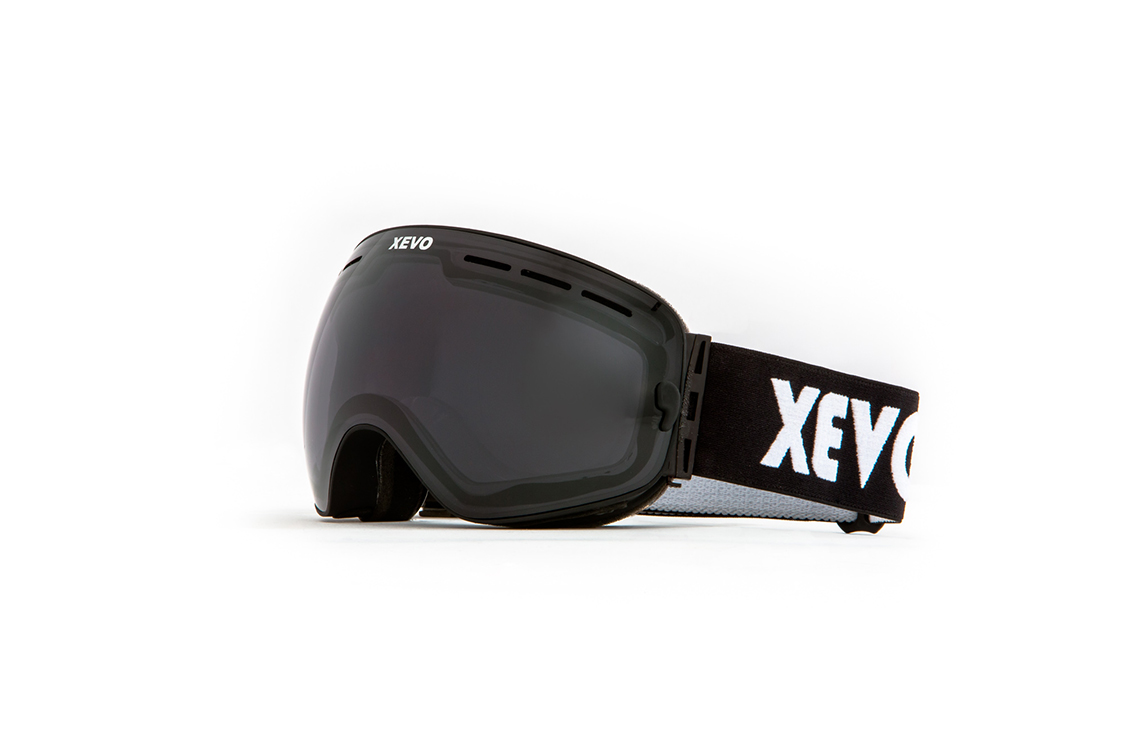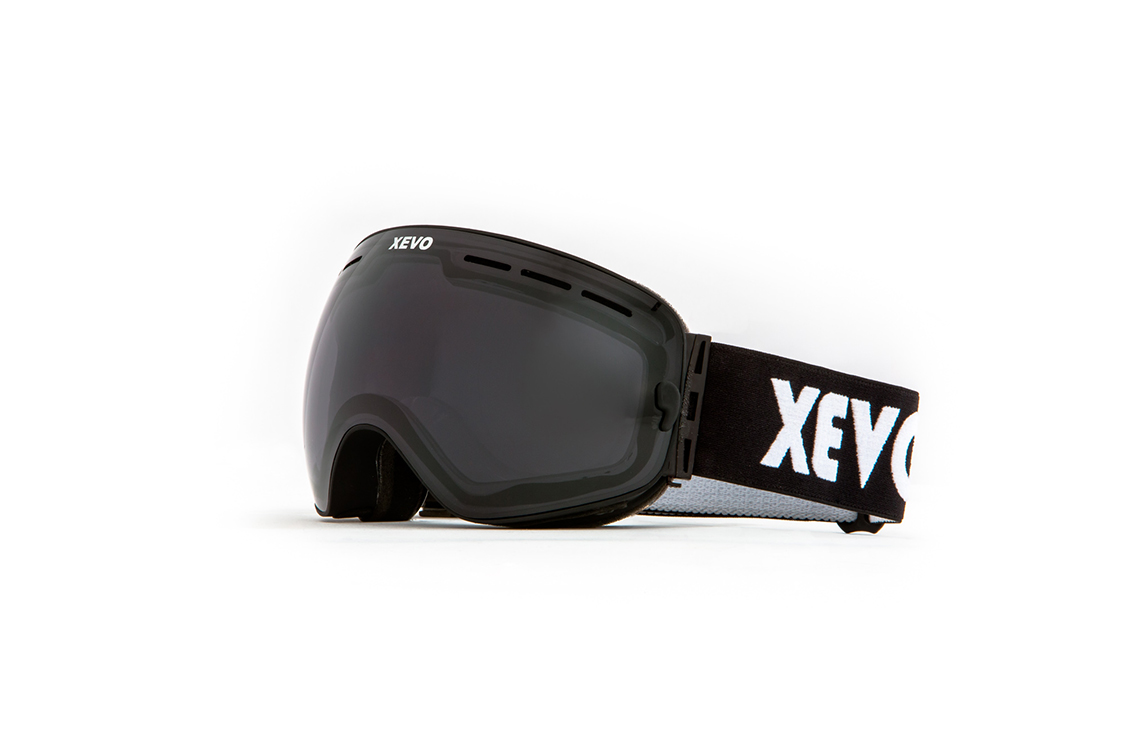 The B-2 OTG Racer/Pro Pack -
Includes the frame, Photochromatic and the NORWESTERN lens.
» Anti-Fog Infused Lens Process
» Impact Resistant Frame Technology
» High Density Lens Technology
» 100% UV Protection
» Helmet Compatible
» Dual Strap Adjustment
The B-2 Pro Pack OTG has been our most popular and best selling package the last few years. It comes with our two most versatile and popular lenses the photochromatic transitional and NORWESTERN. We have put our two best lenses together to give you the lens combination that will cover any condition from night skiing to the sunniest bright days. The Pro Pack is the choice of the pro community due to its amazing versatility! Choose from four frame colors and pick your strap option.
The photochromatic lens will cover all your bases as it transitions from clear for night time use to dark tint for bright sunny days. The Norwestern is flat out the best flat light lens on the planet and will cover all your daytime needs from mid-winter sun to foggy snow storms.
The B2 OTG is designed to fit over your glasses and has a easy interchangeable lens system and detachable strap. Compare what the big brand competition sells a package like this and you will see what a bargain the XEVO B2 OTG Racer/Pro pack is.