The MX Goggle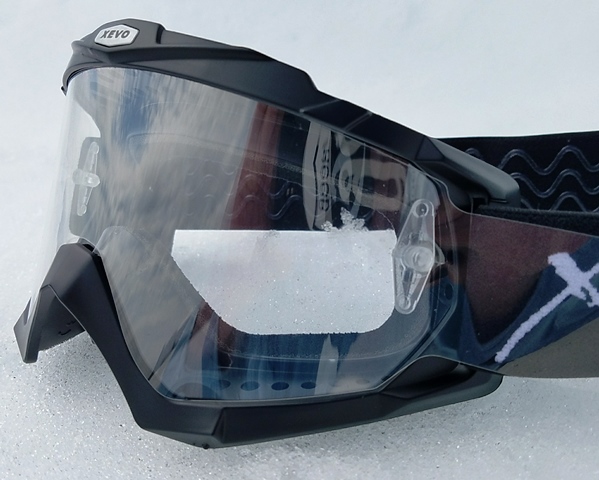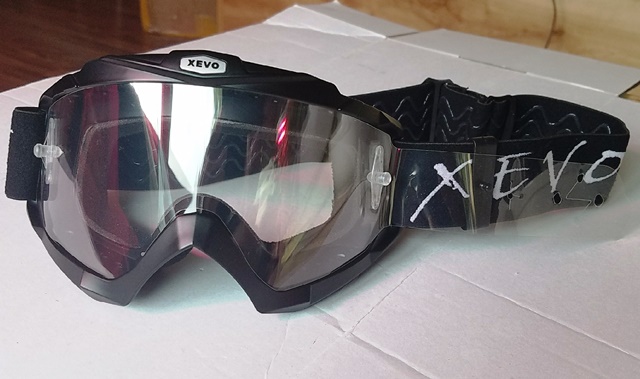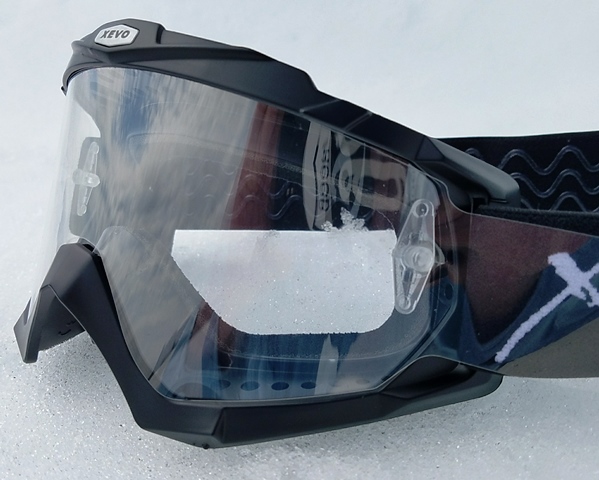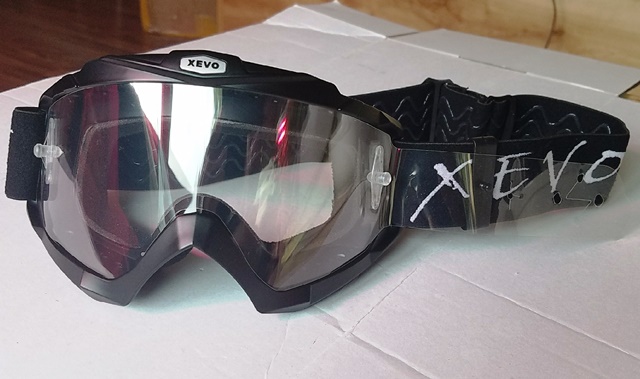 The MX Goggle
Introducing the new Xevo MX Goggle!
A clear lens in a black frame and black strap keeps you on top of your game in the MX and mountain biking world! Triple silicon bead, no-slip strap with dual adjustment keeps your goggles secure.
With tear off tabs (a 10 pack of tear off lenses is included in your order) you can take the filth to the face and not worry about impaired vision. Get ready to have the best goggles for the best rides of your life!