The Magnetix Photochromatic Polarized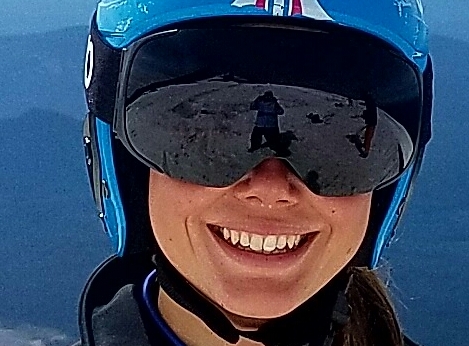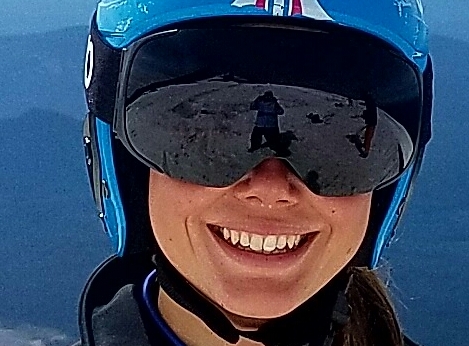 The Magnetix Photochromatic Polarized
The Magnetix Polarized Photochromatic goggle includes an additional light lens of your choice. The frame is black- you choose your strap and corresponding hinge color!
» Spherical Polycarbonate Lens
» Anti- Water Spotting Technology
» Shatterproof Lens
» 100% UV Protection
» Helmet Compatible
» Dual Strap Adjustment
» No Slip Silicone Strap
» Additional Light Lens Included
The Magnetix Polarized Photochromatic is EVERYTHING. All of our testers agreed that our Polarized Photochromatic Transitional lens was the best they have ever used. We have added polarization to our photochromatic lens increasing optical clarity in bright light to enhance the transitional aspect of the lens. The innovative magnetic frame holds your lens in tight but allows you to easily change out to any of your other Magnetix lenses- no problem! The detachable straps are also adjustable and non-slip to guarantee you comfort and safety so you can do your thing. This lens is best in medium light to bright sunny days. Includes an additional low light lens of your choice.
We have had some of the best skiers in the world testing out the Magnetix for us the past year with great reviews. All of our testers agreed that the Magnetix are the best goggles they had ever used, and the POLARIZED PHOTOCHROMATIC transitional lens is the best lens for optical clarity in medium to bright conditions they have skied!