The Magnetix Diva Edition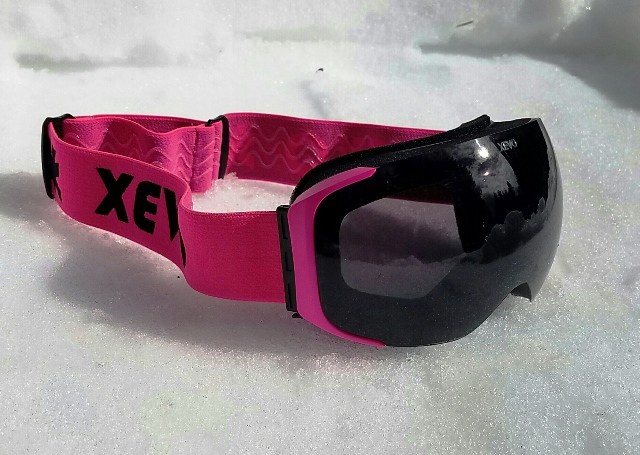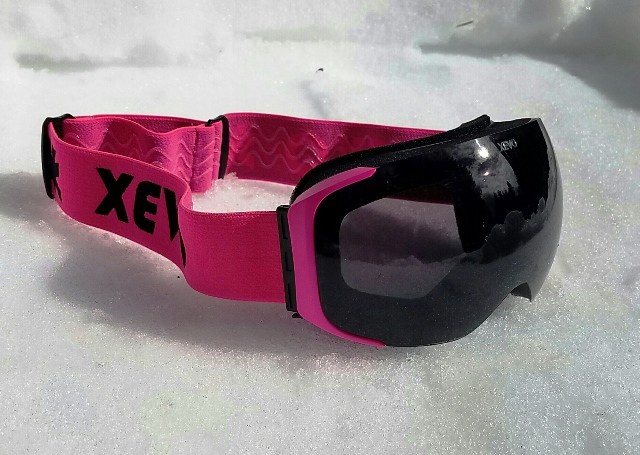 The Magnetix Diva Edition
The Magnetix Diva Edition comes with the Violet red mirror lens and an additional lens of your choice. The frame is black with the Diva Pink hinge and strap!
The pink strap and hinge is available with all of our Magnetix models.
VLT Variable
» Spherical Polycarbonate Lens
» Anti-Water Spotting lens Treatment
» Shatterproof Lens
» 100% UV Protection
» Helmet Compatible
» Dual Strap Adjustment
» No Slip Silicone Strap
» Additional Light Lens Included
The Magnetix Diva Edition is inspired and co-designed by the amazing Double Diamond Divas of Alpental Washington! The innovative magnetic frame holds your lens in tight but allows you to easily change out to any of your other Magnetix lenses- no problem! The detachable straps are also adjustable and non-slip to guarantee you comfort and safety so you can do your thing. This lens is good in all conditions from low flat winter light to bright sunny days.