The Magnetix Polarized Purple Mirror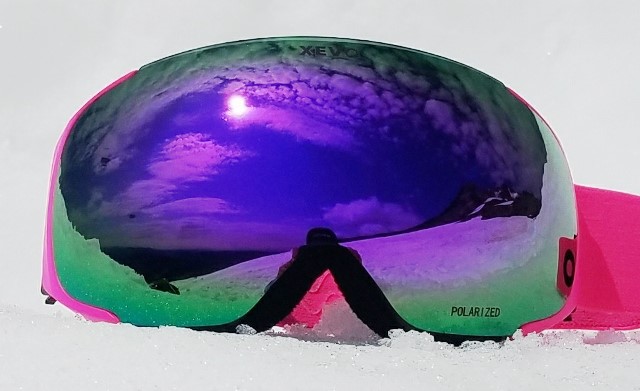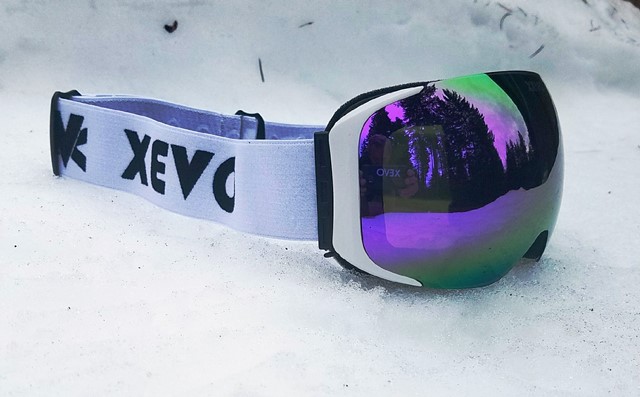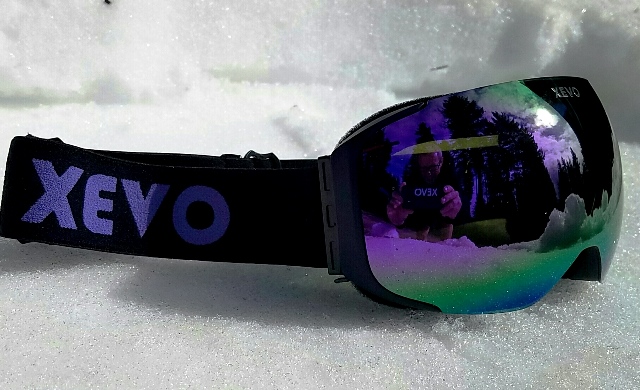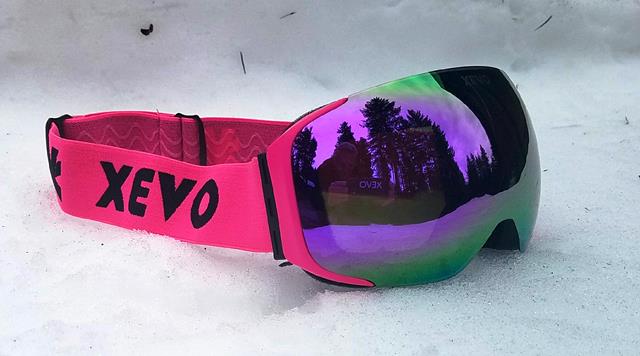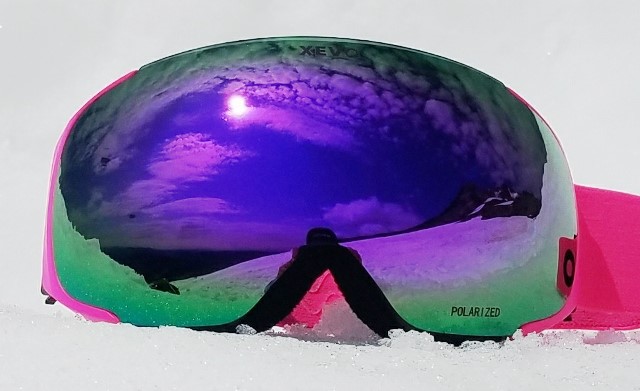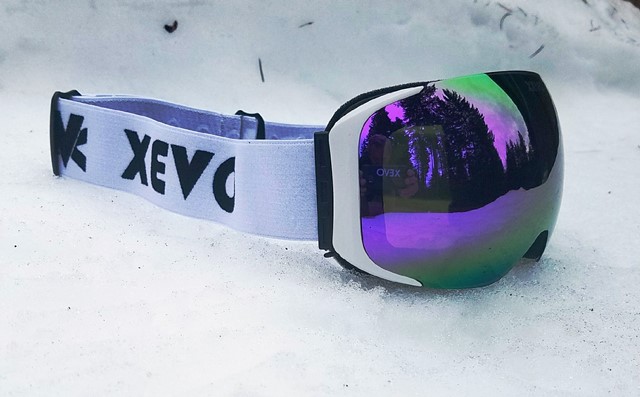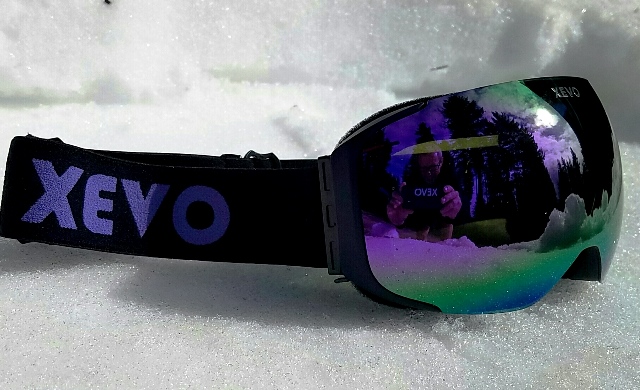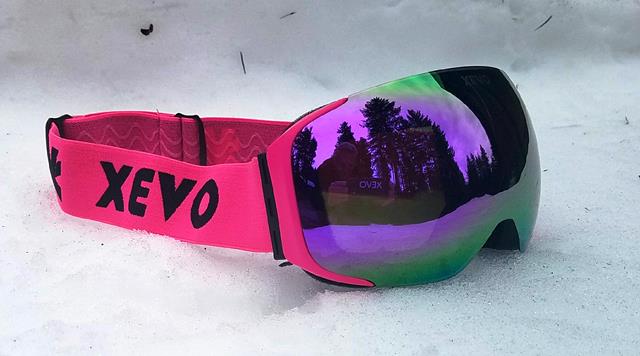 The Magnetix Polarized Purple Mirror
The Magnetix Polarized Purple Mirror goggle includes an additional low light lens of your choice. Frame is black- you choose your strap with its corresponding hinge color!
» Spherical Polycarbonate Lens
» Anti- Water Spotting coating on lens
» 100% UV Protection
» Helmet Compatible
» Dual Strap Adjustment
» No Slip Silicone Strap
» Additional Light Lens Included
The Magnetix Purple Polarized Mirror is a dark lens with a purple mirror finish suitable for medium light to bright sunny conditions. The innovative magnetic frame holds your lens in tight while allowing you to switch out to your low light lenses in a few seconds with your gloves on, no problem! The detachable strap is also adjustable and non-slip to guarantee you comfort and safety while you do your thing. Includes additional low light lens.